Storm Ventures is an early-stage B2B-focused venture capital firm based in Menlo Park, California. Although they had a physical office space pre-pandemic, they have since let it go in favor of a fully-remote model that has allowed team members more flexibility — "one of the partners moved to Las Vegas," said Operations Manager Valery Komissarova — as well as allowing the senior leadership team to hire the best talent, regardless of location.
"We have a new team member based in LA, as well as two additional team members based in Korea," said Komissarova. "These were the first people that we hired and onboarded completely remotely."
This past October, they all met in person for a team offsite in Monterey Bay, California. Below, Komissarova shares more about the process, from deciding on a location to working with Flok on the planning, to the retreat experience itself.
On choosing Monterey Bay…
This was actually our second offsite since the beginning of the pandemic, but the first one was in the city. It was smaller and more low-key. So for this one, we wanted it to be a bit more special and longer, especially since we were flying in our new team members from Korea. We didn't come to Flok with a specific location, just that we knew we wanted to stay in California at a place that's more interesting than where we usually are.
READ MORE: 15 Best Corporate Retreat Destinations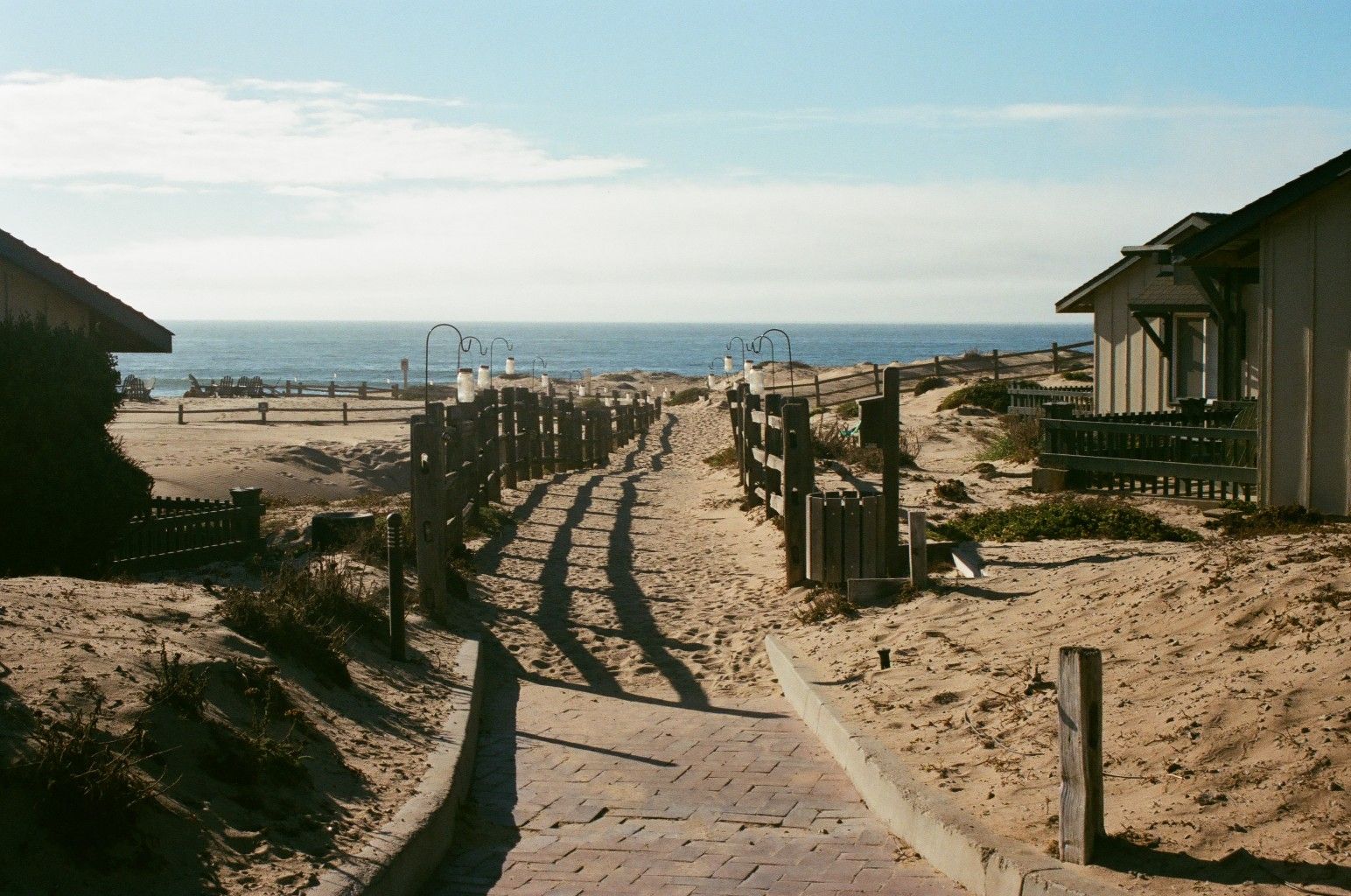 On aligning on retreat goals...
Team-building was a big component because we don't have an office, so this was an incredible opportunity for us to spend days working together. And there were pockets in the agenda where we didn't have a scheduled session, so everyone was hanging out in the same room like old days. We did some fun activities like wine tasting, a bonfire, a cocktail reception, and nice long walks on the beach.
Another one of our goals was to make sure we're all on the same page and up to speed on the mission, vision, and strategy. Unlike our first retreat, this was a lot more content-heavy and well-developed. We talked about new strategic areas for investment and had a couple of outside speakers from our portfolio companies give presentations as well.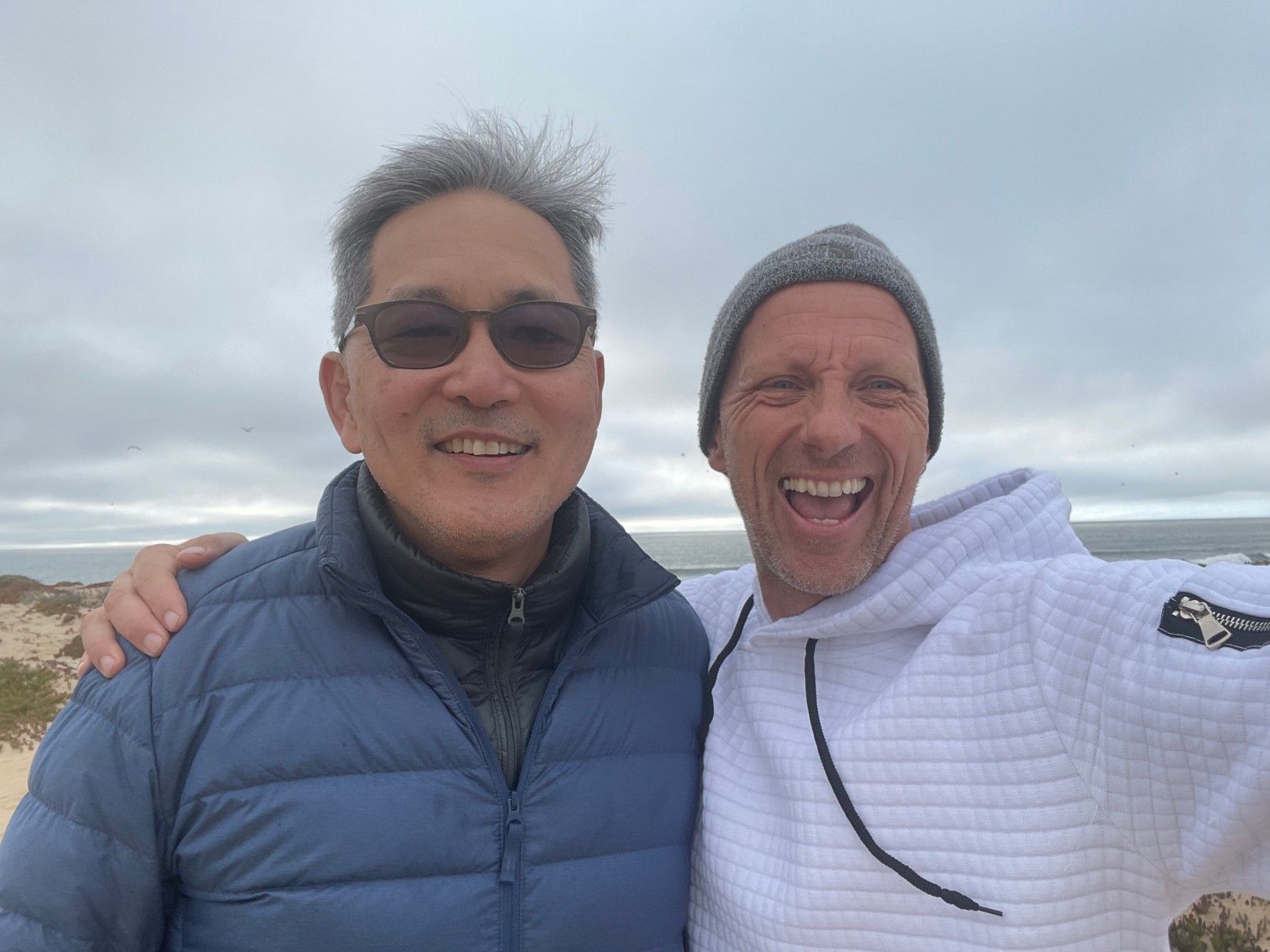 On the highlight of the experience…
Wine tasting at Bargetto Winery was great, but overall people really liked the bonfire. It was lovely, and we got a lot of positive feedback on that activity. Another highlight was a team dinner at The Pocket in Carmel-by-the-Sea. It was a great restaurant location.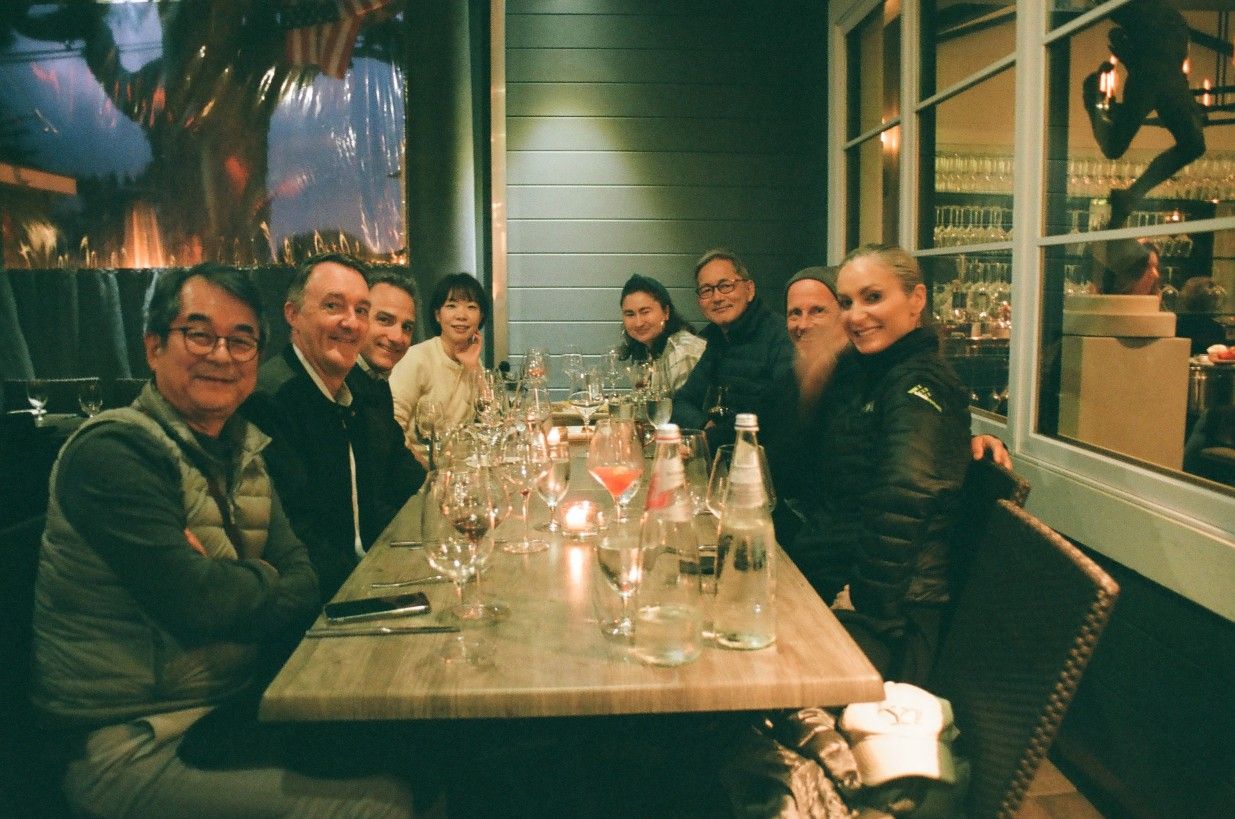 On the value of company retreats…
It's admittedly hard to quantify the value and the return on investment. But for us, culture is everything. We are so big on collaboration, so spending a couple of days together is a no-brainer. We sent out a questionnaire to the team after returning in order to understand whether they found it worthwhile and received uniformly positive feedback. No one thought it was a waste of time. Everyone, especially the new employees, left feeling like they have a better feel for how they can contribute moving forward. That's a clear, tangible benefit that they shared with us proactively.
READ MORE: 4 Benefits Of Corporate Retreats In A Hybrid Work Environment
On looking to the future…
We, like many, weren't built as a remote-first company. And the costs for a retreat, in the grand scheme of things, aren't that high in order to have a great quality experience. So we will be having more retreats for sure. Really, we've just scratched the surface. There's so much more we can do regarding content, bringing in portfolio companies, and networking. There's so many ways for this to develop, so we're excited to keep exploring and experimenting. Because it's hard to maintain culture exclusively remotely.
On the value of Flok…
Planning this retreat was a big project, and we don't have a huge operational team. It wasn't realistic for us to do everything by ourselves without outside partners — and it was also a question of quality. It totally made sense to work with Flok in order to make sure everything got done well, on time. It saved us time and stress knowing there was someone else that understood the full scope of the project and was keeping an eye on things. If we had to reach out to venues, coordinate activities, and arrange dinner reservations, it would have limited our ability to spend time doing other projects.