Flok has planned no shortage of corporate retreats in Texas, a state that's quickly emerging as a go-to due to its convenient location about halfway between the East and West coast — making it easily accessible for teams distributed throughout the country.
Whether you're based in Texas and looking for an escape or simply eyeing Austin, Dallas, or any other city as a possible meeting spot, you can't go wrong. Below, find our shortlist of eight Flok-vetted and approved retreat locations across the state.
See one that catches your eye? Let Flok know! Our hotel team has years of experience in the industry and can help you with everything from negotiating concessions to knowing what to ask for in contract negotiations. Plus, as a travel company that has booked hundreds of retreats, we can land better pricing deals for your team, regardless of size.
Austin
The capital city of Texas has much to offer for large and small teams alike, including a vibrant food scene, outdoor boating/kayaking activities, and endless opportunities for live music (nothing brings co-workers together like learning the Texas Two-Step!). Here are three of our favorite retreat venues.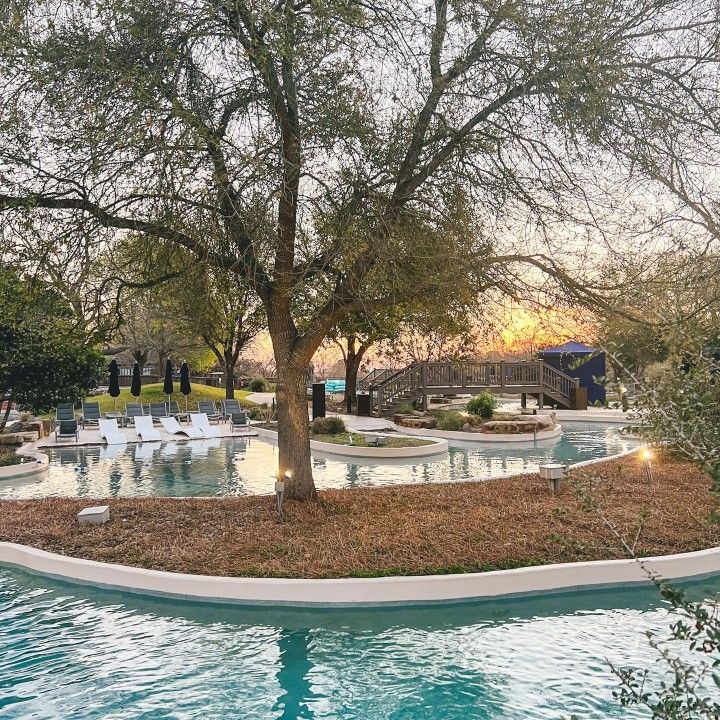 Location-wise, it doesn't get much better than the Hyatt Lost Pines, which you can find just 20 minutes from Austin-Bergstrom International Airport. It's situated on an expansive, 405-acre estate along the Lower Colorado River and features a waterpark, award-winning 18-hole golf course, and ample opportunities for guided experiences (think horseback riding and s'mores over an open fire). There's also onsite restaurants, a pool, and several meeting rooms for dedicated work time (breakout groups, corporate events, etc).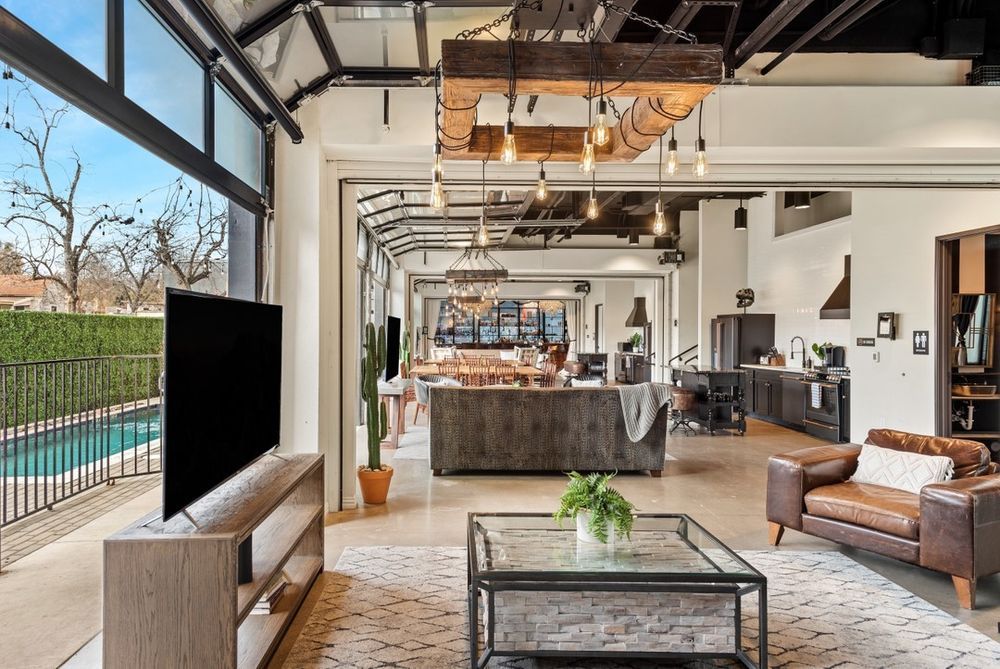 This AirBnb-esque boutique hotel comes complete with a pool and reserved courtyard space. There's also a private cabana on an expansive, 3,500 sq-ft outdoor roof deck with stellar views of downtown Austin. Another bonus? The interior music-themed roofdeck lobby. This is the ideal property for teams that are bunking up together.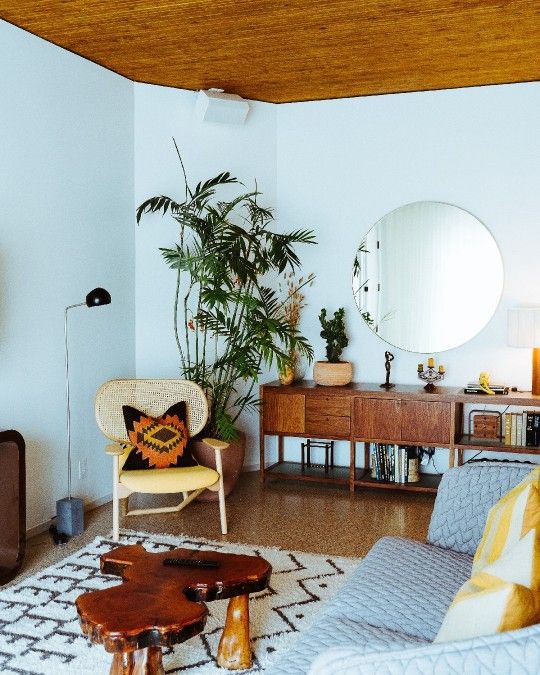 Located in the heart of South Congress, Hotel Magdalena is a design-forward hotel from the city's acclaimed Bunkhouse Group. There are 89 rooms (along with a full-service restaurant), and the property sits at varying elevations to create a treehouse-esque feel and pay homage to the slopes of Barton Springs.
READ MORE: What It's Like Going To Austin For A Corporate Retreat
Dallas
Austin may be the first city that comes to mind when you think Texas, but Dallas is a close second. This sprawling metropolis — the fourth largest in the United States — has a bustling arts district, botanical gardens, a presidential library and museum, and so much more. Here are our top spots to stay: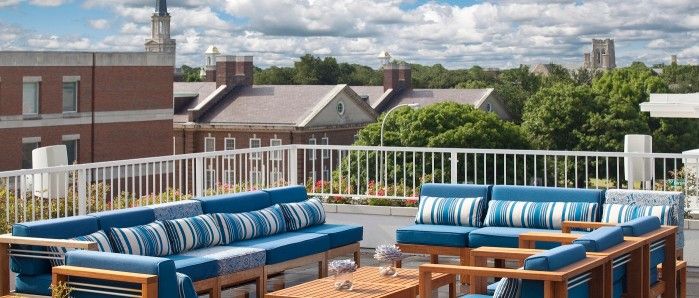 This former 1960s motel-turned-boutique hotel is conveniently located across from Southern Methodist University in the idyllic, tree-lined Highland Park neighborhood. We love it for its guests-only pool, onsite four-star restaurant, and indoor/outdoor space for special events.
READ MORE: 15 Great Team-Building Activities For Work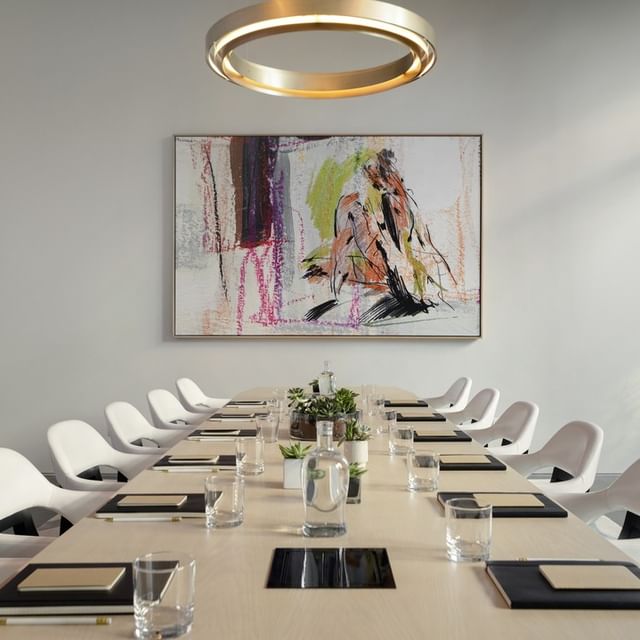 The Pittman is situated squarely in downtown Dallas. The Beaux Arts exterior pays homage to a storied past (when legendary 20s blues musicians once played here) while contemporary touches inside make your stay all the more convenient and comfortable. There's a cozy American tavern onsite, along with an outdoor deck perfect for cocktail hour and live music. Oh, and you won't want to leave the meeting space once you see how much natural light streams through.
Houston
Known as the homebase for NASA's astronaut training and flight control complex, Houston has a compact downtown with a theater district, historic restaurant, and a variety of restaurants that run the gamut from casual hole-in-the-walls to upscale.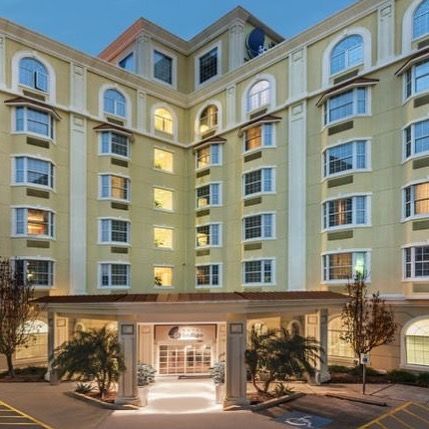 If you're looking for lodging that's well-designed and comfortable but won't break the bank, Hotel Indigo is your spot. It's nestled in the Uptown district (right by the Galleria Mall). Location aside, we love this spot for its distinctive style, including vibrant colors and unique artwork lining the walls. The event spaces can accommodate up to 115 people.
Outside the cities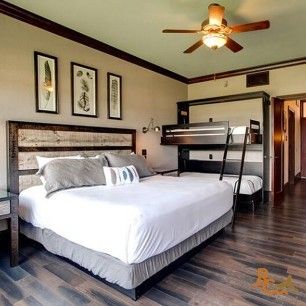 It doesn't get much better than a hotel which sits on 11,000 sprawling acres of unspoiled natural beauty. Your team can spend their days riding the trails on horseback, fishing in one of the many lakes and ponds, ziplining, or making their way through the largest maze in Texas (yes, really). Choose between the main lodge (51 guest rooms and suites), rustic cabins (a mile and a half from the main lodge), or private home rentals.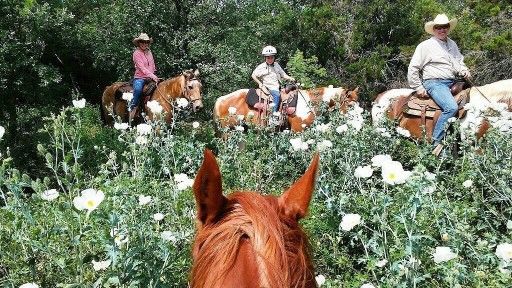 Located 90 miles from Dallas Fort Worth International Airport, Wildcatter is a unique nature-filled escape in the North Texas Hill Country. Stay in upscale western accommodations and spend your day partaking in guided activities with local cowboys, including horseback riding, trail rides, archery, Jeep tours, tomahawk throwing, and more.
Interested in getting a proposal from one of these hotels? With Flok, you'll fill out one form and receive proposals back from all your top options (including ones not featured on this list!) instead of having to call each spot to go through their individual process.